Klarna's Second 2021 Raise Sees Valuation Top $45B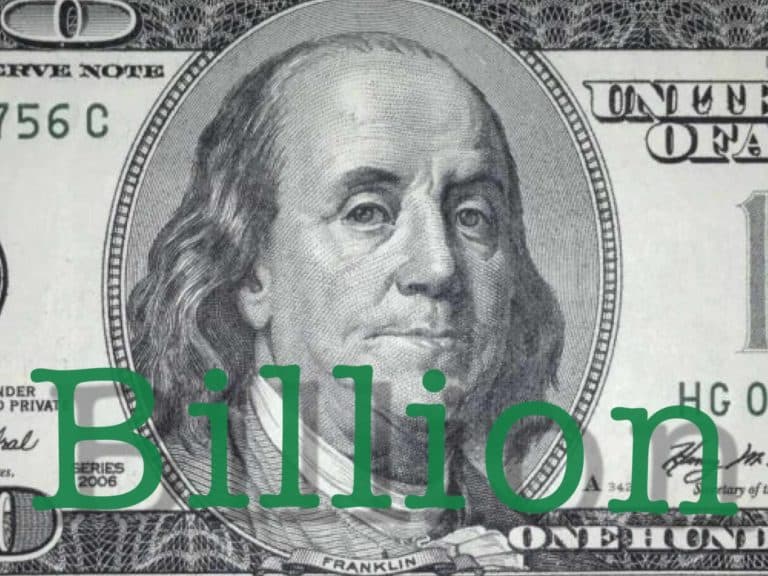 Buy now pay later (BNPL) startup Klarna's second raise of 2021 has it valued at close to 50 percent above its post-raise valuation in March. It now sits at $45.6 billion. The latest raise brought in another $639 million and was led by SoftBank's Vision Fund 2. Existing investors Adit Ventures, Honeycomb Asset Management, and WestCap Group also participated.
In March 2021 Klarna raised $1 billion and was valued at $31 billion. Only seven months earlier it was valued at $10.6 billion following a raise of $650 million. Sequoia Capital, SilverLake, Dragoneer and Ant Group are among Klarna's earlier backers.
Part of this latest windfall will go to a US expansion, which the company said has already attracted more than 18 million users. Klarna is live with 24 of the top 100 US retailers, so there is still plenty of room for them to grow.
As was recently reported, Klarna is said to be looking at an initial public offering in the US within the next year or two.
Coinsmart. Beste Bitcoin-Börse in Europa
Source: https://www.crowdfundinsider.com/2021/06/176964-klarnas-second-2021-raise-sees-valuation-top-45b/
Changing UK Cybercrime Patterns Outlined in PPC Shield Report
British individuals and businesses have been scammed for £5.7m in losses from just under 15,000 reported cybercrime incidents so far in 2021, research from click fraud prevention firm PPC Shield reveals. Malicious hacking, fraudulent use of social media accounts and email scams are the top methods, accounting for 43 per cent of all reported activity. Malware/viruses, personal hacking and extortion are also common.
The under-40 crowd has reported the most incidents this year with 5,000, suggesting scammers and hackers are predominantly targeting those used to juggling multiple social media accounts, email addresses and banking apps.
While corporate cybercrime only accounts for 10 per cent of reported incidents, the £1.9 million in damages are one-third of the total figure.
The effects take a mental toll. According to ONS data from the Crime Survey for England and Wales (CSEW), 72 per cent of victims said they had been emotionally affected by their experiences, with almost one third indicating a moderate to severe impact – mostly annoyance and anger. Ten per cent said they experienced anxiety, depression, fear and sleep disruption.
Four out of five offences (81 per cent) were committed by an individual (not an organization) that was unknown to the victim. According to Google, malware is being used less than at any point since 2007, but phishing websites have grown by 750 per cent. One in three folks who lost money learned through their financial institution.
When non-cyber assisted fraud is factored in, UK authorities have so far received 253,736 reports totalling £1.2 billion in losses this year. They have issued public warnings of phishing scams conducted over the course of the COVID-19 pandemic, with an increase in fraudulent text and calls to mobile phones, as individuals posing as bank employees, HMRC and even the NHS charging for fake COVID tests and track and trace.
PlatoAi. Web3 Reimagined. Data Intelligence Amplified.
Click here to access.
Source: https://www.crowdfundinsider.com/2021/07/178444-changing-uk-cybercrime-patterns-outlined-in-ppc-shield-report/