Part 1 what is NOT democratising Wall Street
There is a lot of the hype around "democratising Wall Street". In this 4-part series we look at what is needed to really democratize Wall Street and why that is so important.
Some subjects are too complex for our short attention spans, so we do 4 posts one week apart, each one short enough not to lose your attention but in aggregate doing justice to the complexity of the subject. Stay tuned by subscribing.
We start today with 3 propositions that pitch "democratising Wall Street", but which benefit the Wall Street firms more than the customer:
our great UX will let you beat the market. A great UX that is designed to make you trade a lot so that you can "beat the market" makes the brokers who create that UX a lot of money – even when you lose and even if their service is "free".
time in the market beats timing the market. Patience does not mean passive. The pitch that "time in the market beats timing the market" benefits those intermediaries living off the Assets Under Management (AUM) fee. Low cost passive patient index investing (now more than 50% of assets) is better than trading a lot, but you also get the volatility of the index (aka you lose a lot if money printing stimulus slows and the market falls).
we let you invest like the big money with a small minimum. If Wall Street sells you an asset such as Private Equity, which usually has a very high minimum (such as $1m) with a low minimum (such as $1k) – watch out.
Many of these pitches come from "disruptive" Fintech startups – despite a pitch that they are better for you than those evil old incumbents.
Daily Fintech's original insight is made available to you for US$143 a year (which equates to $2.75 per week). $2.75 buys you a coffee (maybe), or the cost of a week's subscription to the global Fintech blog – caffeine for the mind that could be worth $ millions.
Coinsmart. Beste Bitcoin-Börse in Europa
Source: https://dailyfintech.com/2021/06/08/part-1-what-is-not-democratising-wall-street/
London based Open Payments Fintech Volt Secures $23.5M via Series A led by EQT Ventures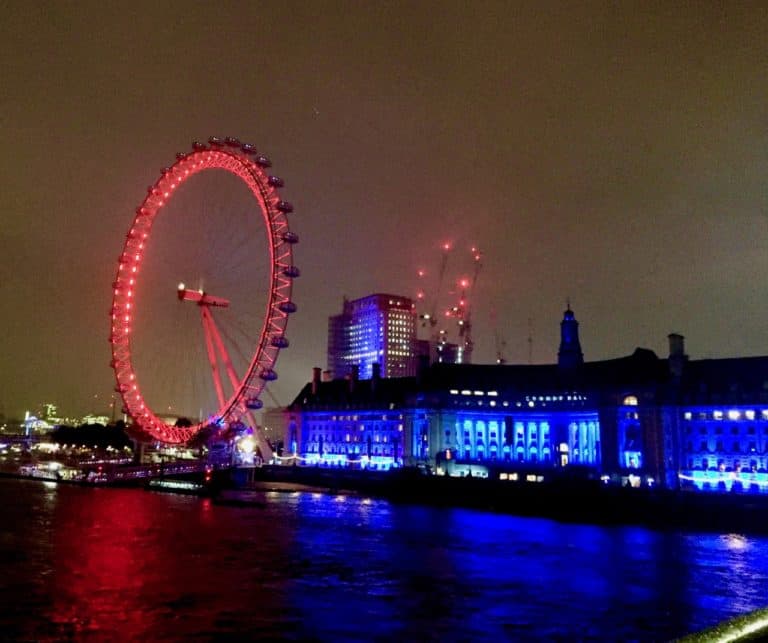 London-headquartered Volt, an open payments gateway provider, has secured $23.5 million in capital through a Series A round that was led by EQT Ventures.
Augmentum Fintech, Fuel Ventures, and angel investors including Adyen co-founder Robert Kraal and FIS non-executive director Gabriel de Montessus took part in Volt's latest investment round as well.
Launched in 2019, Volt aims to provide convenient access to Open Banking payments across Europe. It reportedly connects more than 5,000 banking platforms in the UK and EU. This helps bring together new generation account-to-account payments infrastructure to a single point of access.
Volt's management noted that there are 58 countries that are introducing new instant payment schemes, with firms throughout the world now embracing a more digital way of conducting business. With this new funding, Volt aims to expand operations into new markets so that it can increase its global presence.
Tom Greenwood, CEO at Volt, stated:
"Instant payments are set to dominate the global payments landscape and will become the new normal. It's an exciting time to be in payments, and we are delighted to have secured such a significant funding round, and the backing of an influential group of investors."
Tom Mendoza, Partner at EQT Ventures, remarked:
"The pandemic has created an inflection point in the payments sector; faced with unprecedented online demand, merchants and PSPs are re-assessing the technical infrastructure that underpins their business. Volt's team of payments experts are creating meaningful change and building a new category in instant payments, forging the path by bringing new real-time networks to a single switch. We are delighted to be working with Tom and the team."
As covered in April 2021, Volt revealed that it has developed new cash management functionality. It offers merchants and payment service providers with full visibility of Open Banking payments made via the UK's Faster Payments Service and the European SEPA Credit Transfer and SEPA Instant Credit Transfer schemes.
Currently available in the United Kingdom, and also across Europe, Volt Connect has been designed to give merchants more control of their cash by allowing them to keep track of multi-currency PSD2 payments from the point of initiation to the moment of arrival in their accounts. Automatic reconciliation and reporting offer recipients with instant notification of transaction settlement, enabling them to credit the intended customer account a lot faster and in a reliable manner.
Coinsmart. Beste Bitcoin-Börse in Europa
Source: https://www.crowdfundinsider.com/2021/06/176789-london-based-open-payments-fintech-volt-secures-23-5m-via-series-a-led-by-eqt-ventures/