Consumers Need to Avoid Revenge Spending Post-Pandemic: Borrowell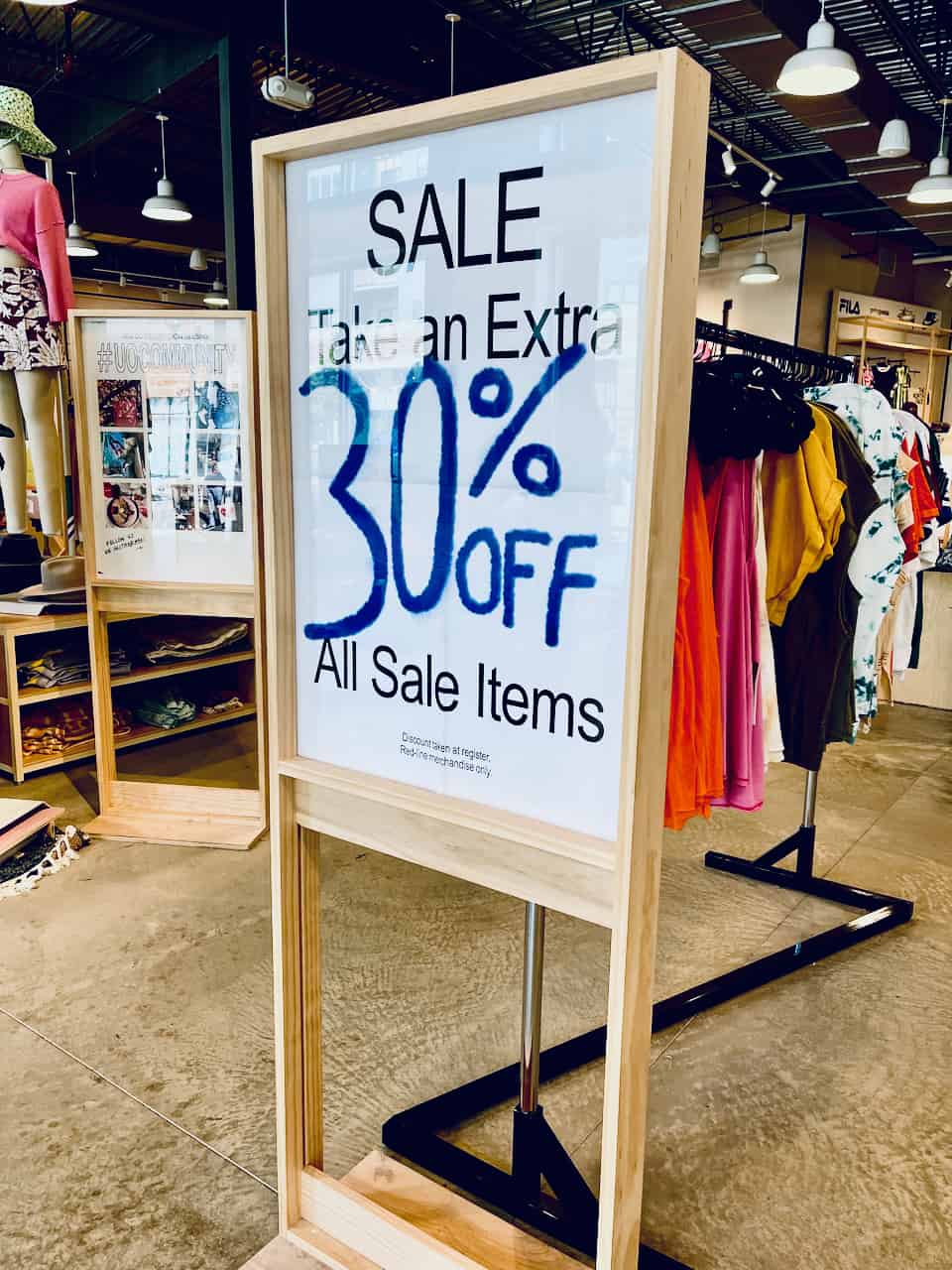 As consumers begin to emerge from their pandemic cocoons, they better closely manage their spending to avoid falling into a credit crunch, Canadian fintech Borrowell said. The company said the potential surge in "revenge spending" could hurt consumer credit scores if they become overly reliant on credit.
Borrowell analyzed close to one million member credit reports in April and May 2021. The average consumer in nearly every Canadian city had credit utilization rates above the recommended 30 percent, with the average well above at 43.5 percent. The average revolving balance of credit cards and lines of credit was $10,361. Markham, Ont. had the lowest average credit utilization rate at 29.2 percent while Moncton NB's was highest at 54 percent.
Credit utilization is calculated by dividing a consumer's revolving balance by their total credit limit. The higher the rate the more it points to potential financial management issues.
One piece of good news is that average credit utilization dropped slightly in Q2 2021 compared to Q2 2020 as people have less opportunity to spend. That trend could reverse as the economy re-opens.
The average Canadian has 2.4 revolving credit accounts open and a revolving credit limit of $23,795.
"Naturally, many Canadians will be increasing spending on food, clothes, social activities, travel, and more as the country gradually opens up to a new normal," said Andrew Graham, co-founder and CEO of Borrowell. "But they should be cautious about 'revenge spending' after the past 16 months. Average credit utilization in Canada is already above the recommended rate of 30 percent, and this could increase even further as more and more opportunities to spend become available.
"We encourage Canadians to manage their finances cautiously over the next few months. Racking up credit card debt over the summer months can strain credit utilization rates and credit scores, putting long-term financial goals at risk."
PlatoAi. Web3 Reimagined. Data Intelligence Amplified.
Click here to access.
Source: https://www.crowdfundinsider.com/2021/07/177909-consumers-need-to-avoid-revenge-spending-post-pandemic-borrowell/
Fidelity Digital Assets Survey Reveals Growing Number of Institutions Plan to Gain Exposure to Crypto-Assets
Seven in 10 institutional investors are now expecting to purchase or invest in digital assets in the future, and over 90% of those interested in these financial instruments expect to have an allocation in their institution's or clients' portfolios "within the next five years." This, according to new research from Fidelity Digital Assets' 2021 Institutional Investor Digital Assets Study.
This forecast confirms a steady acceleration in adoption of digital assets over the next several years as over half (52%) of institutions surveyed across Asia, Europe and the U.S. "currently invest in digital assets."
Although adoption rates remain fairly high across Asia (71%) when compared to Europe and the U.S., participation "increased in both markets as 56% of European institutions and 33% of U.S. institutions now hold investments in the asset class, up from 45% and 27%, respectively, the prior year."
Tom Jessop, President at Fidelity Digital Assets, stated:
"The increased interest and adoption we're seeing is a reflection of the growing sophistication and institutionalization of the digital assets ecosystem/ The pandemic – and fiscal and monetary measures in response to it – has been a catalyst for many institutional investors to define their investment thesis and operationalize it."
According to the study, nearly 9 in 10 investors find characteristics of digital assets "appealing, with increases in both U.S. and Europe." Digital assets' high potential upside and relatively low correlation to other assets have "grown in appeal to institutional investors in recent years, with the potential upside gaining 16 points among U.S. investors since 2019 and 13 points among European investors since 2020."
Price volatility is still the primary obstacle or barrier to adoption, "followed by lack of fundamentals to gauge value and concerns around market manipulation; however, investors cited less concern about complexity for institutions and market infrastructure than previously."
Jessop added:
"The expectation that the vast majority of institutions will have some exposure to digital assets by 2026 shows that investors have a deeper understanding of the asset class and have progressed in the three-phase journey from education to adoption."
Today, almost 8 in 10 institutional investors think that crypto-assets should be part of a portfolio. This belief is "strongest in Asia, where adoption rates are highest; however, European and U.S. institutions are increasingly in agreement":
More than three-quarters (77%) of European investors share this belief, up from two-thirds the prior year
69% of U.S. investors share this belief, compared to 64% the prior year.
Fidelity Digital Assets says they will be exploring the investment outlook and institutions' investment preferences in another report this fall, "featuring deeper insights from the 2021 Institutional Investor Digital Assets Study."
As stated in the update:
"As adoption increases, institutional investors are expecting more services from digital asset custodians. Investors want a custodian that offers electronic trading (63%) and market data and analytics (56%), with a greater emphasis on these services among U.S. institutions. Still, security and safety remain the most important features of a custodial relationship, having grown in importance in both Europe and the U.S."
You may learn more about the institutional market for digital assets and Fidelity Digital Assets' custody and trade execution platform here.
As noted in the announcement, the blind survey was "executed in association with Coalition Greenwich on behalf of Fidelity Digital Assets and the Fidelity Center for Applied Technology between December 2, 2020 and April 2, 2021."
The survey included 1,100 institutional investors in the U.S. (408), Europe (393) and Asia (299), "including high net worth investors, family offices, digital and traditional hedge funds, institutional investors, financial advisors and endowment and foundations."
PlatoAi. Web3 Reimagined. Data Intelligence Amplified.
Click here to access.
Source: https://www.crowdfundinsider.com/2021/07/178139-fidelity-digital-assets-survey-reveals-growing-number-of-institutions-plan-to-gain-exposure-to-crypto-assets/