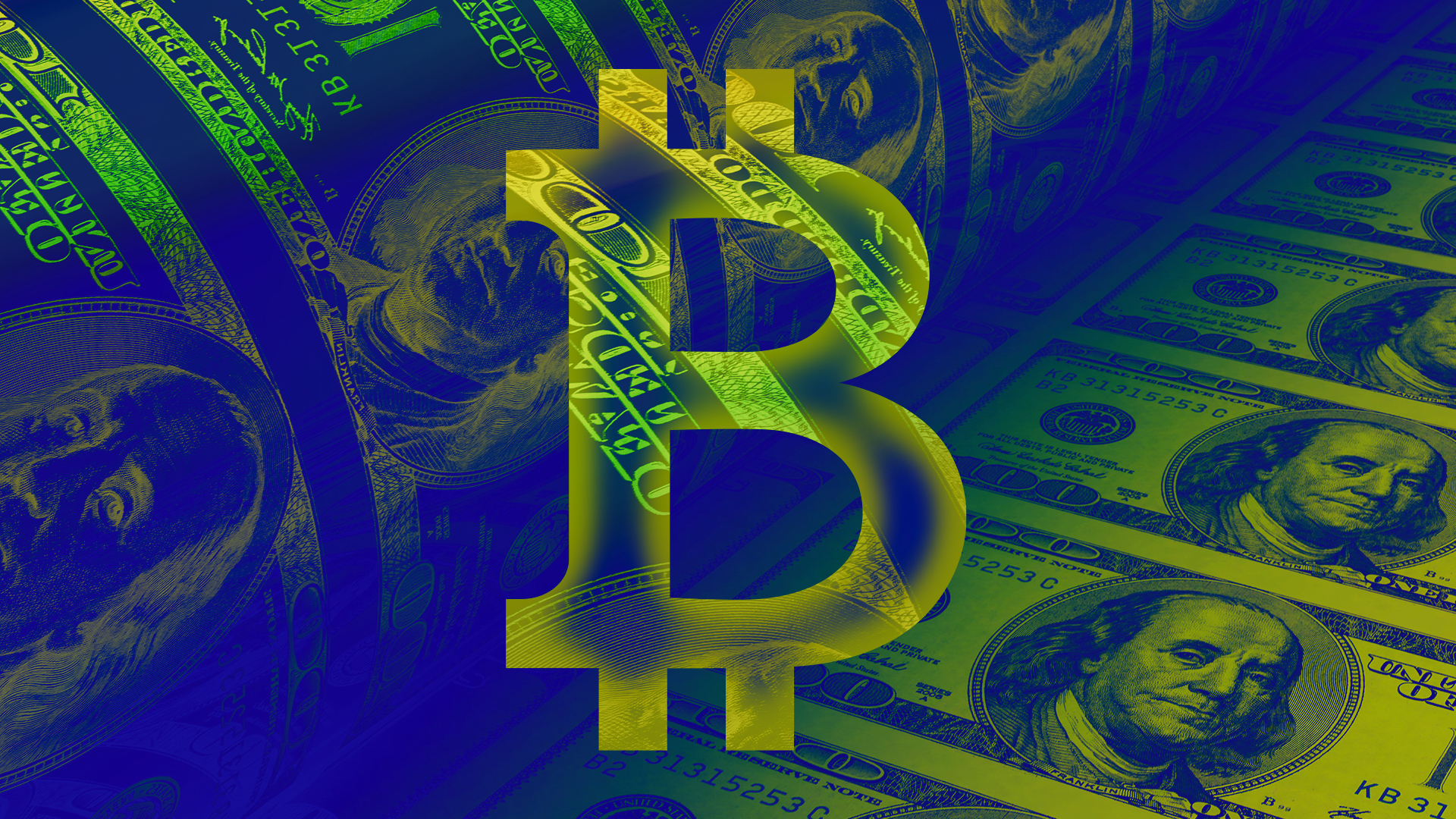 Bitcoin mining machines continue to be in demand by institutions.
Two more firms — The9 Limited and Blockcap — have now purchased a total of 36,000 bitcoin miners worth more than $150 million from Bitmain.
Specifically, The9 Limited, a Nasdaq-listed Chinese gaming company, is buying 24,000 Antminer S19j machines via its unit NBTC Limited. The total cost is estimated at around $120 million. One unit of S19j, Bitmain's latest model of bitcoin miner, is priced at about $5,000.
North American Blockcap, on the other hand, has purchased 12,000 Antminer S19 machines, according to an announcement shared with The Block exclusively. The total cost of the purchase is estimated at more than $33 million — one S19 cost around $2,800.
This is an additional major purchase by Blockcap, the bitcoin mining firm founded by Core Scientific veteran Darin Feinstein. Last month, the firm bought 10,000 S19 miners in a bid to double its hashrate.
With the latest purchase, Blockcap's total number of miners to be deployed by Q4 2021 will increase to more than 40,000. And by that time, its hashrate is expected to exceed 3.5 exahash per second (EH/s), more than three times its current hashrate of 0.95 EH/s.
Feinstein said Blockcap aims to position the U.S. as a global player in the bitcoin mining space. Currently, China has a major share of around 65% in the space, while the U.S. has a share of about 7%, according to tracker Cambridge Centre for Alternative Finance.
The9 Limited's machines are scheduled to deliver starting from November 2021, and upon the completion of deliveries, the firm is expected to own an additional hash rate of approximately 2,160 petahash per second (PH/S).
Institutions continue to grab bitcoin miners new and old amid the cryptocurrency's recent price rally. Earlier this week, Chinese firm 500.com bought years-old machines, including S9, to scale up its bitcoin mining operations. Publicly-traded bitcoin mining firm Bitfarms also recently ordered 48,000 new machines from MicroBT to expand its hashrate.
To date, more than ten firms have announced bulk pre-orders of bitcoin miners estimated at more than $500 million, as The Block reported recently.
© 2021 The Block Crypto, Inc. All Rights Reserved. This article is provided for informational purposes only. It is not offered or intended to be used as legal, tax, investment, financial, or other advice.
Coinsmart. Beste Bitcoin-Börse in Europa
Source: https://www.theblockcrypto.com/post/98796/bitcoin-miners-150-million-the9-blockcap?utm_source=rss&utm_medium=rss
Bitcoin Flash Crashes to $48K Amid Panic over Cryptocurrency Taxation
After Bitcoin (BTC) hit its all-time high of $64,895 on April 16, the cryptocurrency retreated downwards, plunging to its lowest level since March. It is trading around $47, 931 at the time of writing.
A tweet by FXHedge attracted widespread attention last weekend, which claimed that the U.S. Treasury Department was cracking down on money laundering with cryptocurrencies. Subsequently, BTC dropped more by than 15% over the weekend. Although there was a rebound in the next few days, the crypto market panic continued.
Affected by U.S. President Biden's plan to nearly double the capital gains tax on the wealthy class, Bitcoin fell to its lowest level today, since March. It is currently trading at $48,338.
The advent of the U.S. tax season has made American investors in crypto assets panic. For those US investors who have held cryptocurrencies for more than one year, cashing out for selling digital assets will face the risk of high capital gains taxes. Take BTC as an example. In the past year, it has risen as high as 700% from $7,138 to $50,326 The Internal Revenue Service has also increased its taxation on the sale of encrypted assets. This may have caused many long-term investors to quickly sell in order to avoid capital gains tax.
Bitcoin Price Analysis
Source: BTC/USD Daily via TradingView
Judging from the daily candlestick, Bitcoin has fallen below its 50-day moving average price on the daily chart with the bullish momentum has faded.
At the time of writing, the bulls are actively pushing the price above the 100 day-Exponential Moving Average (120-EMA) of $49,286. If today's closing price does not stand above the 100-EMA, then the bears will push Bitcoin's price down to the 120-EMA of $46,897. A surge in the number of sell orders will push BTC below the 120-EMA of $46,897 support level and may trigger a more severe correction to the lowest point of this year – $43,273.
The bearish MACD index indicates that the bears are currently dominating the market. The Relative Strength Index reversed its direction towards the overselling zone, close to the zero axes. The stochastic Relative Strength Index may translate to a sharp declining trend toward the $43K level, as seen in late February this year, and it may consolidate around the zero axes for a period of time before the next segment takes off, which suggests that Bitcoin will likely experience a relative pullback.
Image source: Shutterstock Coinsmart. Beste Bitcoin-Börse in Europa
Source: https://Blockchain.News/analysis/bitcoin-flash-crashes-48k-amid-panic-cryptocurrency-taxation