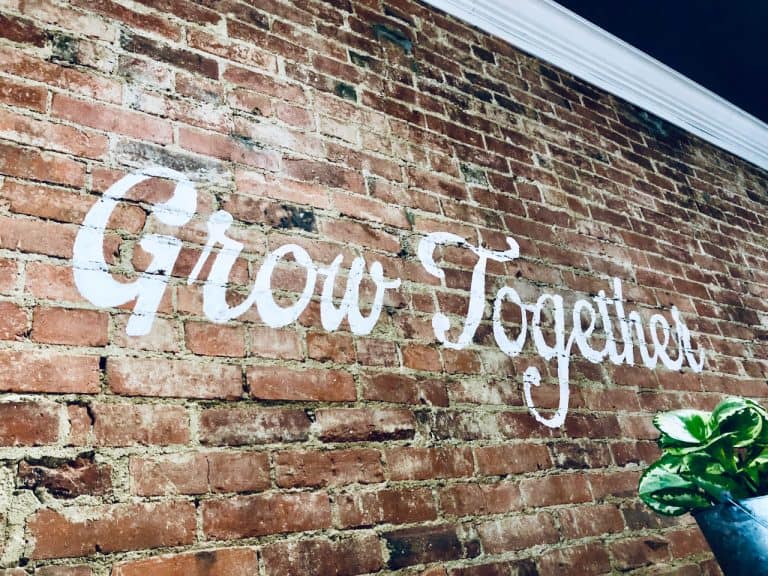 Berlin-headquartered deposit marketplace Raisin has officially launched its operations in the US by teaming up with its first partner bank.
MapleMark Bank has reportedly become the first US-based banking institution to integrate Raisin's Savings-as-a-Service software on its digital platform. By leveraging the technology, MapleMark customers are able to look at ladder, liquidity, and market-linked term deposit products online. They can also check out available terms and yields, while being able to open up their preferred account with a few clicks.
Raisin had first confirmed its plans to expand operations in US markets during mid-2019. The company had appointed its US CEO Paul Knodel from American Fintech Wealthfront's management team.
Raisin's management notes that they've been adapting their software to meet the requirements of the US deposits market. This process required the acquisition of a Choice Financial Solutions, a Spanish-American deposits tech company. After being acquired last year, the firm has been rebranded to Raisin Technology.
Raisin has now integrated its deposit marketplace with US-based Jack Henry, a core banking solution provider. The company has also acquired a second patent for the technology (earlier this year).
Willy Wolfe, CFO at MapleMark, stated:
"With the Savings as a Service technology, we're able to deliver the kind of individualised deposit products that meet people's real savings goals, quickly and conveniently"
Since establishing its operations back in 2013, Raisin has reportedly placed around $35 billion for 355,000 clients in over 30 European countries and 104 partner banking institutions. The company is supported by prominent American and European investors, including btov Ventures, Goldman Sachs, PayPal Ventures, Thrive Capital, Index Ventures, Orange Ventures and Ribbit Capital.
Raisin recently crossed one billion euros in assets under management, largely on the strength of its growing business in Germany.
Over the past six months, German investments have surged by 35 percent as investors access Raisin's ETF investment products, an area that has grown by more than one-third this year. The Raisin ETF Robo Advisor has invested more than 35 billion euros for 350,000 clients at more than 100 banks in the EU.
Last month, Raisin launched a new "hybrid-robo" ETF configurator in Germany for individual investors. In a note from the company, Raisin is said to be focusing on mid to long-term investing, with a fully automated manager that enables individuals to shape their investments to a greater degree than other competing Robo-advisors in Germany.
At the same time, Raisin Invest has launched a new ESG product line with more than 30 sustainable ETFs and bonds to choose from, or a pre-set starting ESG portfolio.
Coinsmart. Beste Bitcoin-Börse in Europa
Source: https://www.crowdfundinsider.com/2021/06/176838-berlins-deposit-marketplace-raisin-is-expanding-business-operations-into-the-us-with-maplemark-bank-partnership/